We work on the national territory providing building site construction, installation and maintenance services of:
Fluid mechanical technological systems;
Electrical and electronic installations;
Industrial efficiency operating systems;
Domestic, agricultural and industrial energy requalification systems;
Renewable energy systems.
Francesco Pellegrino
CEO – Director, Owner
Born as an artisan, he has been able to transform his profession into art, as time goes by. First as a young apprentice, then as a freelancer and finally as a business administrator, he refined his professional skills by offering the best product in terms of quality/price to the customers. At present, with more than 40 years of experience in the energy industry, he is willing to take a challenge with the advent of new technologies on the market.
Daniele Pellegrino
Innovation Manager, Data Scientist, CSR Manager
Young graduated in aeronautical engineering at the Polytechnic of Milan, qualified in aeronautics and space propulsion, enterprising and engineering lover in all its aspects. Through his ideas and his knowledge it has been possible to update the company from a technological and management point of view, projecting it, with the right qualifications, into the present industrial revolution.
Vincenzo Pellegrino
External technical adviser, founder
He is a thermo-technical  industrial expert, with more than 15 years of experience in thermo-hydraulic industrial and domestic systems design. In 2009 he decided to follow on the heels of his father by providing an excellent contribution. Inventor of ABSOL, he decided to take an alternative direction, continuing to collaborate in essential way as an external consultant.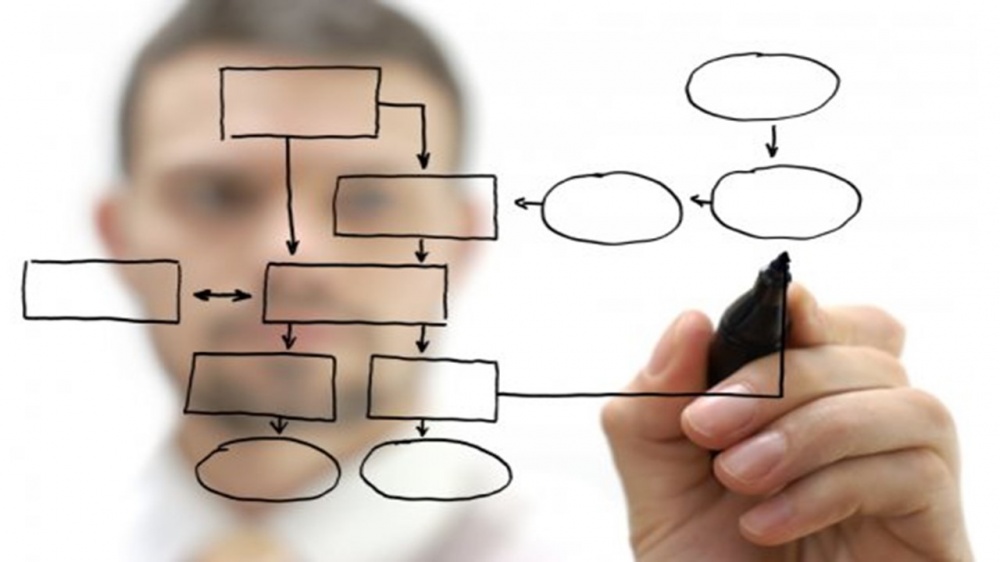 Sustainability and Social Responsibility
A few minds could create a business. Its success is due to the winning choices that these few have been able to do; however this success will be precarious and ephemeral if the choices are not sustainable. The CSR Manager (Corporate Social Responsibility Manager) has a global vision of the company. It knows contemporary and historical budgets, the company staff and the territory on which the company operates. Depending on these variables, based on appropriate conditions, he decides when and how to invest part of the company profit.
As previously anticipated, our company avails itself of a new company figure, the CSR Manager, dedicated to corporate sustainability and social responsibility. These concepts, often neglected, go far beyond personal or business ethics, or how to behave in a democratic society, or what is right and wrong.  Physics teaches us that for every action there is an equal and opposite reaction, this principle is not applicable only to the nature of the forces but also to many other fields such as the business economy.
However, this investment will not be an end in itself: the CSR Manager will be able, with appropriate software and models, to evaluate how the investment will affect in the short term but above all in the medium and long term.  The effect will not be assessed only and exclusively on the company but especially on customers, on the so-called stakeholders, or all those essential figures that surround the company, and on the environment. This work guarantees excellent prospects for the company's future.